I've recently decided to hop on this boat:
Nebraska Bloggers Connect
, where there is a weekly title bloggers write about across the state of Nebraska. This weeks title is explaining why you chose to name your blog what you named it.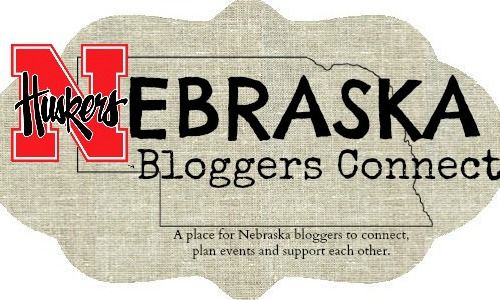 My blog's name is simply:
BecKyle
There is a story behind the name and it all goes back to when Kyle and I got engaged. His sister Sydnie, was writing our names down (Kyle + Becky) and when she wrote them down the other way she made a remarkable discovery and took it as a sign that we were meant-to-be.
The end of my name begins Kyle's name.
BecKYle
First of all Sydnie is a genius. Secondly, I LOVED it and couldn't wait to put it to use. The first thing I did was put it on our wedding invitations and programs; it's taken off from there. This blog is all about our life and my thoughts on life so naming it BecKyle just made perfect sense.
Hopefully after people read this blog, and the explanation behind this weird name that keeps popping up in relation to the Lowery's, I'll get less and less funny looks when I try to explain our email address! Haha.