She announced with a growl, "I have a monster in my mouf!" (mouf = mouth)
A conversation with Lori at church regarding her Cinderella doll and the fact that she has panties and a bra on: "She has 2 bra's! See? Count wif me. 1, 2!"
We drove past Pizza Hut and she yelled, "Mommy! I want pizza in my mouf!"
Her personal lyrics to Princess Annah's song
For the First Time in Forever:
"... for the first time in forever I'll be dancing in the sky..."
We were driving to the doctors when Brielle pointed to power lines and announced that there were "dresses in the field!"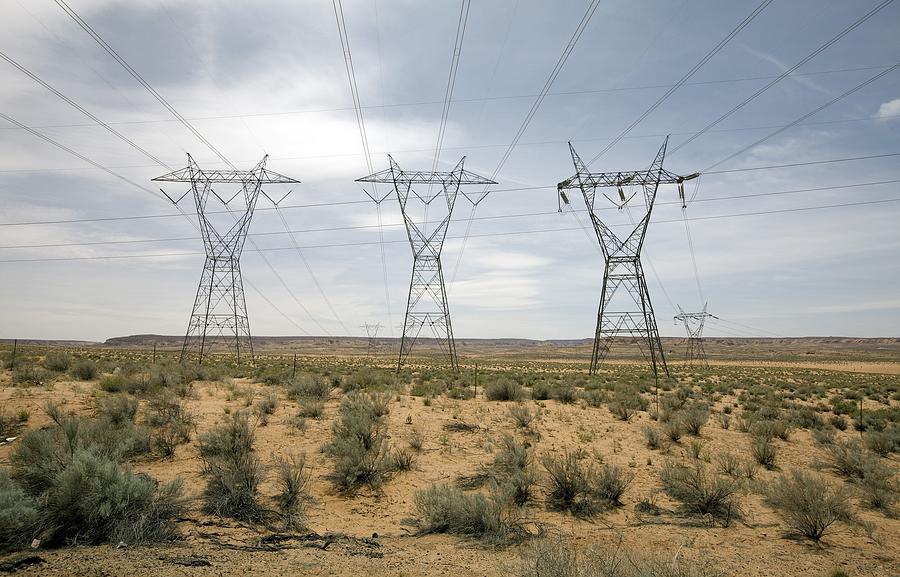 I can see how they look like dresses! What an imagination!
While I was writing in my thankful journal Brielle was writing her "ate-you's" on the corresponding page. She was drawing circles galore and told me, "Look mommy! It's a rowy powy monster!" (rolly poly monster)
Since bringing Elie home Briella Bean has been attached to Kyle's hip so he took an entire afternoon to play with her. They rode bikes, played "baketball" (basketball), and spent hours on the swing set. She spent the majority of her time with daddy in a pink princess dress but what took the cake was when they were playing basketball and she explained, "I need my shoes to pway baketball!" (Her shoes, by the way, were little high heeled purple Rapunzel shoes. How she ran around in those things is beyond me...)
Lemonade = Lemonabe
When she wants to know where something has gone she looks for it by swinging her head furiously back and forth and saying, "Where _______ go?"
Rocking horses make wonderful dress up partners...
She's been carrying around a pretend robot all week, exclaiming "Look at my robot mommy! Do you see it?"
Her sister
Ele was born
this month and our lives have been consumed with our new little addition. Since giving birth to her, Bean has been attached to Daddy's hip. Thankfully, he's risen to the challenge and given her lots of extra attention.
Here's a few of my favorite pictures of my two little girls:
Abi really wanted to hold her too. Can't say that I blame her, she's pretty cute!